Welcome to
Sports Island OKINAWA!
Okinawa is blessed with rich nature and a moderate climate that offers the perfect environment for sports. As part of the Sports Tourism Promotion Strategy, we promote "Sports Islands OKINAWA" to convey its special features. This Website introduces various sports travel for visitors to enjoy their travel even more for the purpose of sports.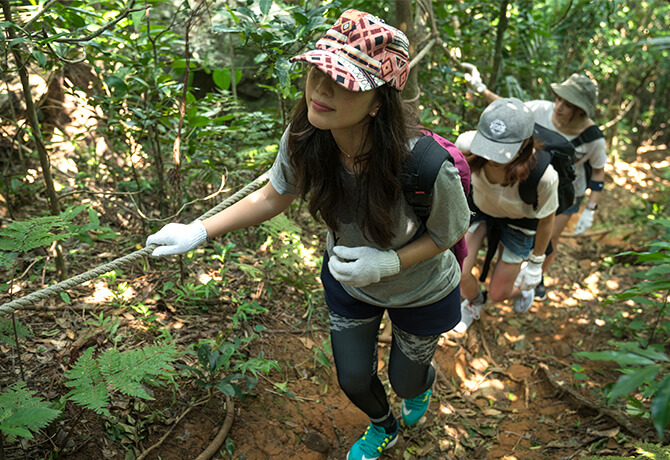 Introducing varieties of attractive sports travel
We not only promote Okinawa's perfect sporting environment year-round but also aim to extend and establish sports tourism as a new tourism content. We deliver a wide range of information on sports activities held in Okinawa such as marathon and cycling race, as well as offering "something extra" during the travel for golf enthusiasts and general tourists who are looking for active events during the travel.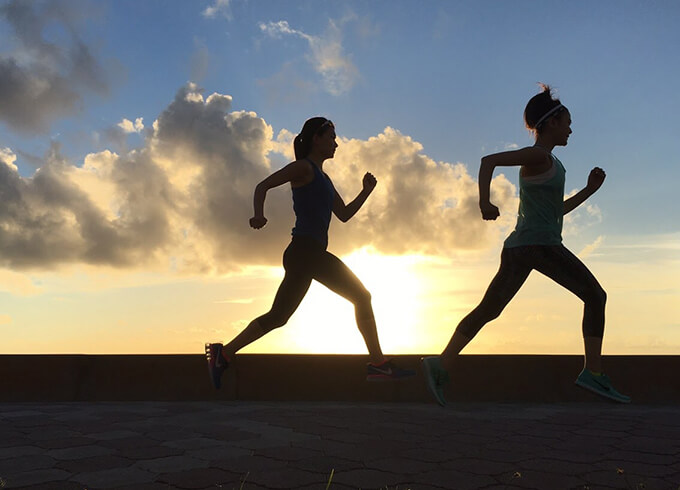 A paradise of outdoor sports—Okinawa
During a sports event, not only an excitement from the game but also engaging with roadside supporters or local people before and after the event is a part of its charm. In addition to general sightseeing, we recommend activities like YOGA and SUP which you can fully experience Okinawa's rich nature. Also, there are special trips arranged to watch professionals play basketball, soccer or handball games too.